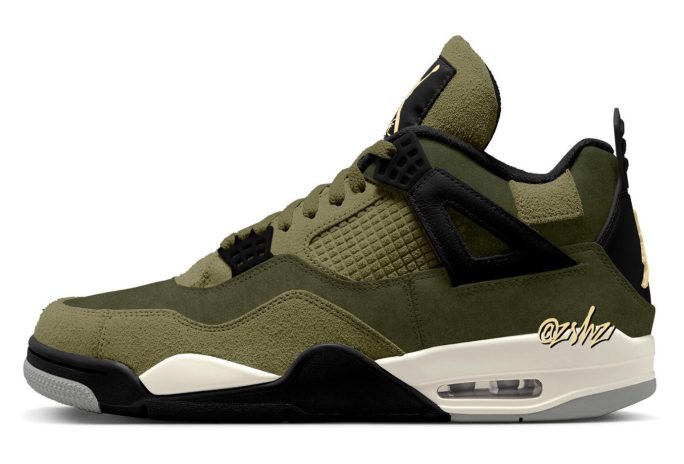 All in all, the Air Jordan 1 Mid is a great replacement for the Air Jordan 1 High OG. Even if it might not be as prestigious, it nevertheless has a stunning appearance. The AJ1's stylistic features are all present in this sneaker, although the ankle is sliced less sharply. Furthermore, it should be mentioned that this shoe has consistently received various distinctive hues. Jumpman believes it can truly experiment with this shoe, for the most part. As a result, the sneaker has features that the Jordan 1 High OG wouldn't have.
So far in 2023, we have seen all sorts of amazing Air Jordan 1 Mid colorways. Moreover, with the summer on the horizon, it seems like that is just going to become more true. Jumpman wants to deliver as many great shoes to the market as possible. Whether that be through men's exclusives, women's exclusives, or even grade school exclusives. Speaking of the grade school models, we now have one in the form of this "UNC to Chicago" colorway.
"UNC To Chicago" Air Jordan 1 Mid
Image via Nike
This is a motif we have seen before. However, this shoe delivers that with a twist. Firstly, the majority of the upper is covered in white leather. From there, the toe box gets some powder blue with gold elephant print. Additionally, there is a red back heel with more gold elephant print. Lastly, gold appears again on the Nike swoosh, Wings logo, and even the cuff.
For now, this grade school Air Jordan 1 Mid still does not have a release date. However, according to Sneaker Bar Detroit, these are going to cost a total of $120 USD. Hopefully, we will get to see some new Air Jordan models, very soon, especially now that the summer is almost here. Let us know what you think of this sneaker, in the comments section below. Additionally, stay tuned to HNHH for the latest news and updates from around the sneaker world.
Image via Nike
Image via Nike
Follow our socials Whatsapp, Facebook, Instagram, Twitter, and Google News.