Seyi Vibez, a Nigerian singer, has resorted to social media to boast about the fact that he is an independent artist who does not require the assistance of a record company in order to be successful.
This comment was made by the singer of "billion dollar baby" on Instagram as a response to a specific musician, whom he claims is planning to issue a statement criticizing him
According to Seyi, he doesn't care if the musician makes the statement because he has a lot of unreleased songs in his archives, so he won't be affected.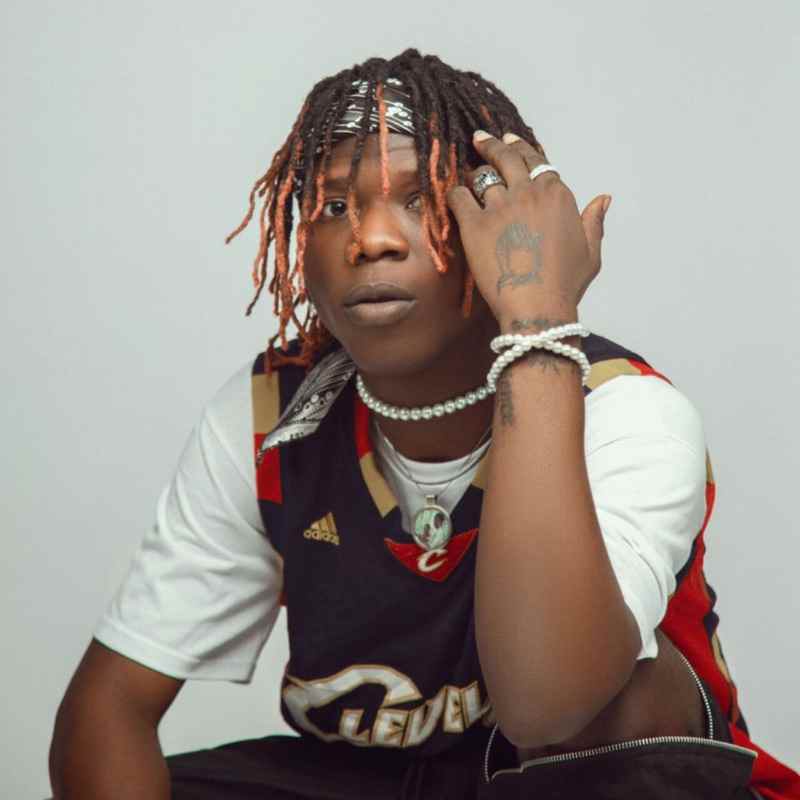 He also referred to himself as a "one man mopol," claiming that he is similar to popular singer Olamide, who rose to stardom without the help of a record label.
Speaking in Yoruba, he said, "I didn't say you shouldn't drop the statement. There is loads of music on the ground; normal thing. I am on my own."
He also shared lyrics of Olamide's old song where he said, "They said I act like a drug baron. I'm a one-man mopol, I don't have a record label; where I got to they couldn't."
See his posts below,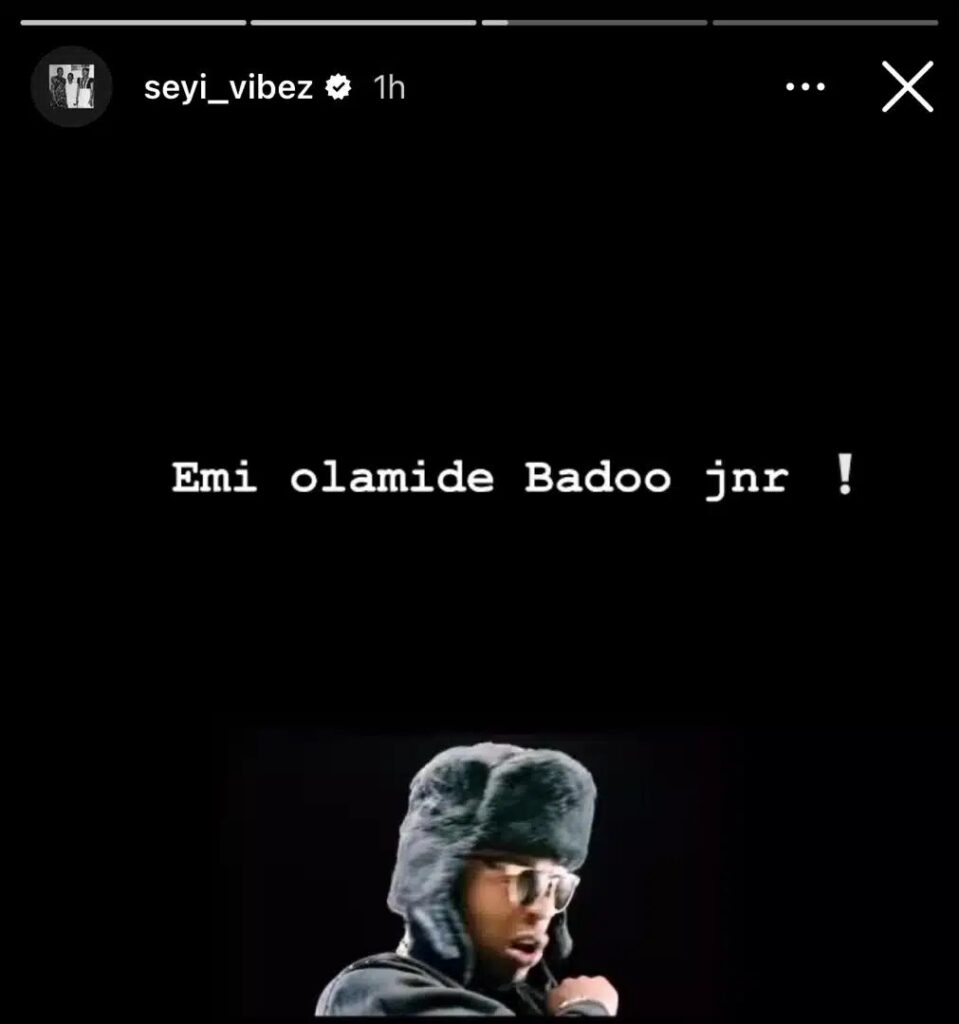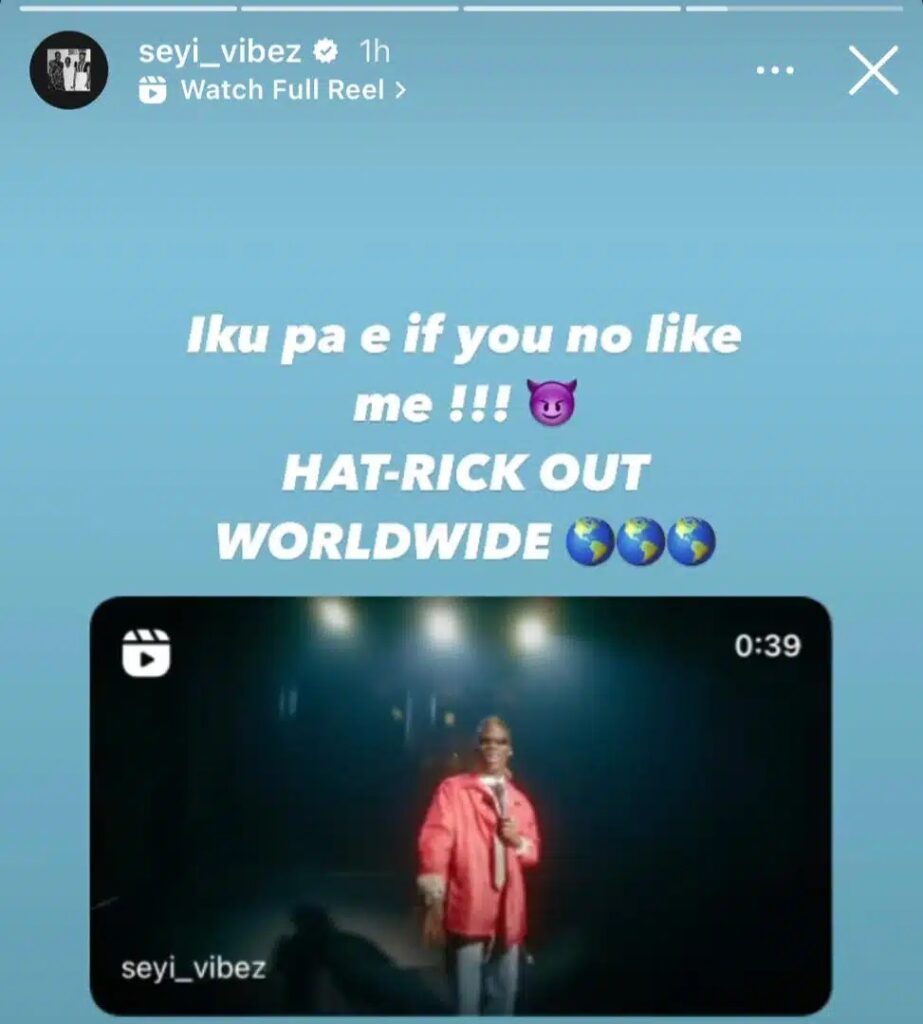 Just recently, Balogun Afolabi Oluwaloseyi, popularly known as Seyi Vibez, has acquired a new house.
The "Bullion Van" crooner shared this news in a post on his Instagram page on Thursday afternoon, May 25.
Seyi Vibez, who recently lost his mother, noted that he wished she was alive to witness this milestone and his future accomplishments.
Follow our socials Whatsapp, Facebook, Instagram, Twitter, and Google News.