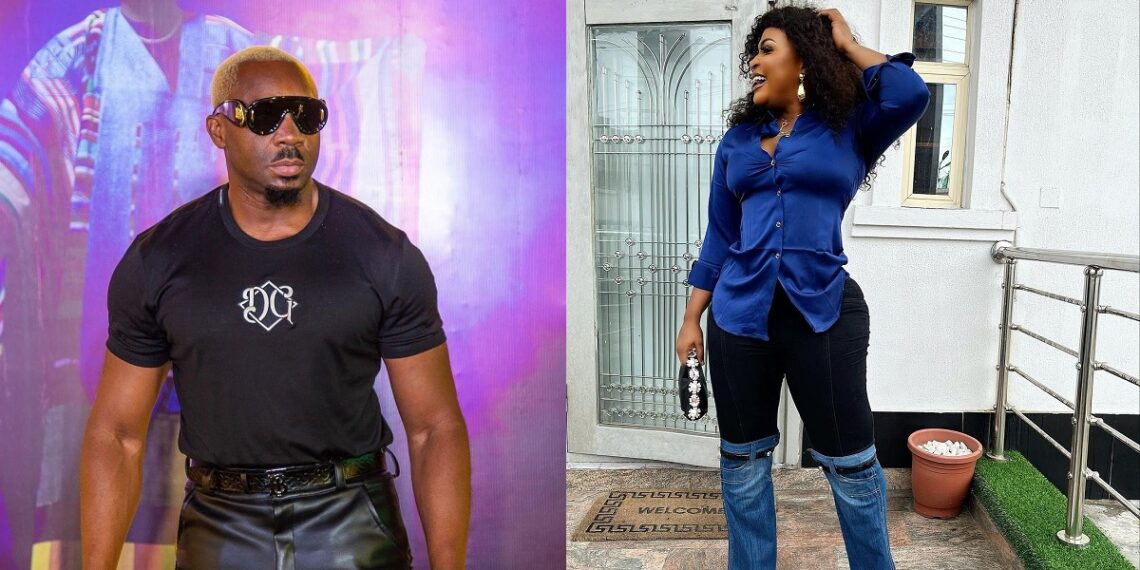 Nigerian socialite, Mike Eze-Nwalie Nwogu, popularly known as Pretty Mike, has generated reactions on social media after saying that controversial relationship expert, Blessing Okoro has the worst BBL he has ever seen in Nigeria.
Recall that Blessing Okoro, also known as Blessing CEO, disclosed earlier this year that she would be getting another liposuction procedure to further improve her backside.
Blessing Okoro shared a video of herself flaunting her new curves on social media a few weeks after making the major news.
Speaking on the "Terms and Conditions," podcast, Pretty Mike criticized Blessing Okoro's BBL, calling it the worst he has ever seen in Nigeria, while discussing the greatest and worst BBL performed by celebrities.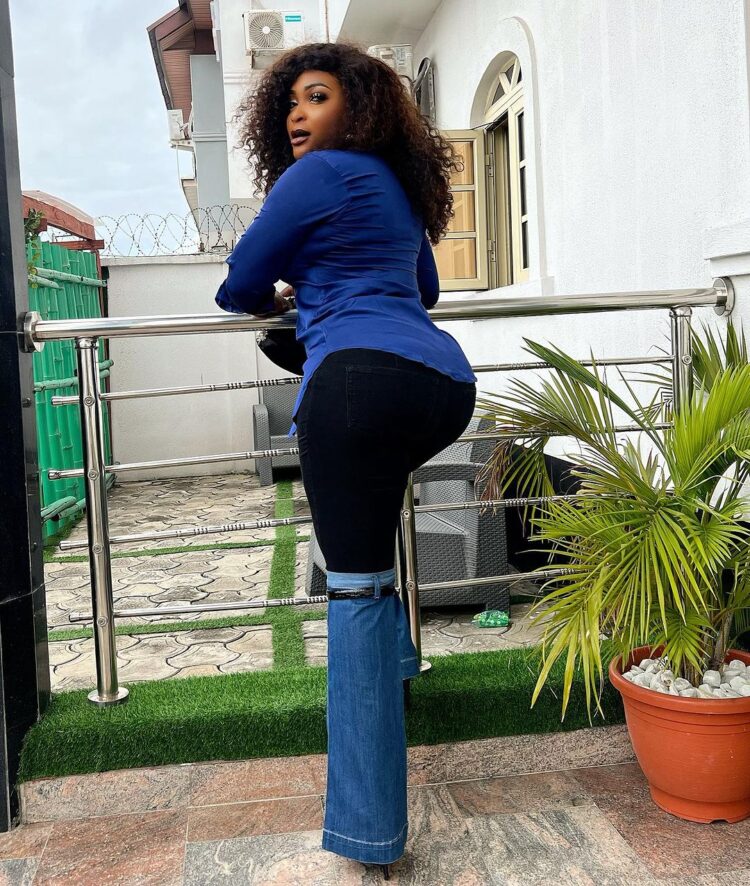 Reacting to this, Cupcake commented, "Una don comot from hookup , hunters and everyday relationships, today na bbl. No one ever picks up the mic to give ideas for the youths to find a pathway, no one is being a positive mentor. Only to come gossip, promote negativity and make money from it, sunday we go to church and act like we love ourselves . No smart post , nothing to learn obviously nothing to learn from people who don't have anything to
Sharon wrote, "Have you seen Nons miraj ? Dey
Gloria commented, "He didn't lie. Koko's is near perfect. Saw it up close and it felt like she got entirely new body. It sits well, well proportioned and well structured. Though I havent seen it up close I don't Blessing is the worst. There are sooóooo many terrible ones out there but won't mention names"
Watch the video below.
Follow our socials Whatsapp, Facebook, Instagram, Twitter, and Google News.