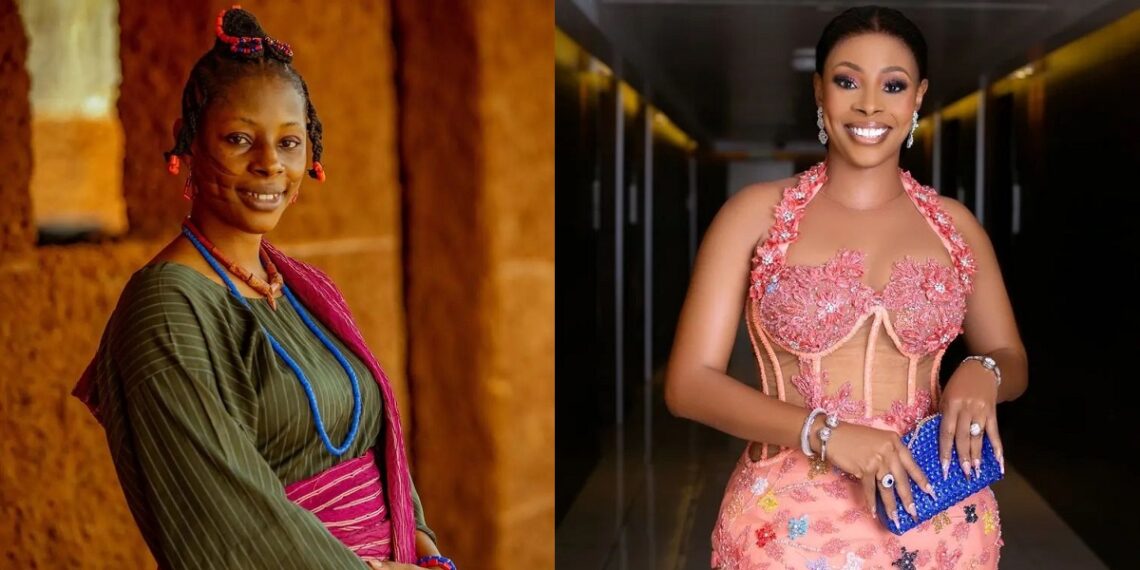 Popular Nollywood actress, Aisha Lawal, has stated that Yoruba actors and filmmakers started and own the Nigerian film industry, Nollywood.
The 'Jagun Jagun' star made this claim during a recent interview with Tribune, while addressing critics who believe that the Yoruba aspect of Nollywood is 'playing catch-up'.
According to her, Yoruba people are the pioneers of the movie industry and thus own Nollywood. She also urged people to conduct research to get their facts right.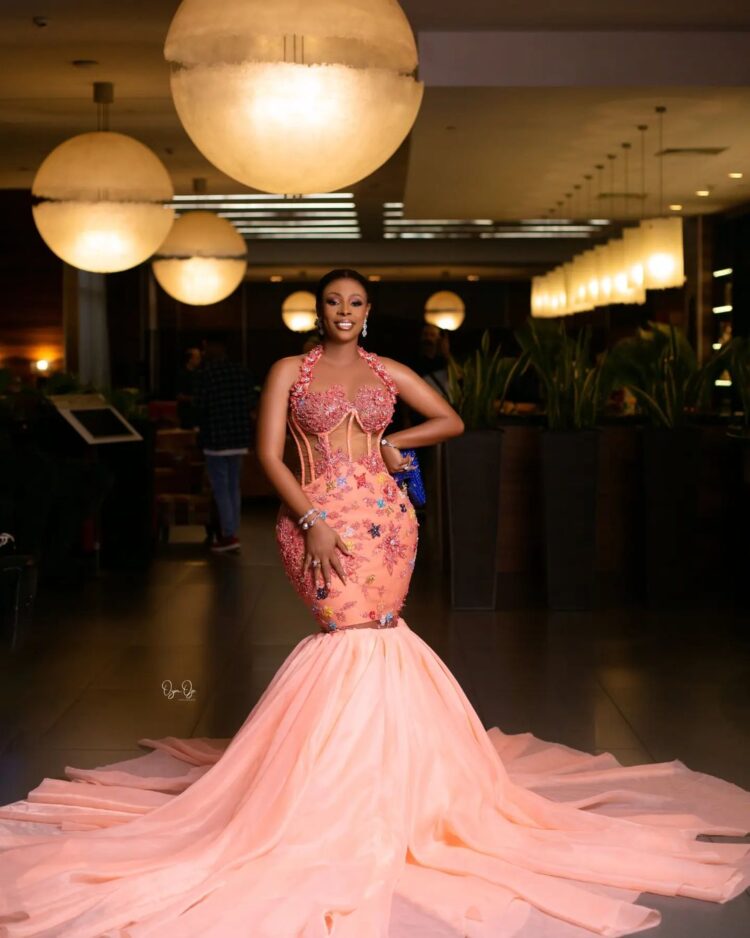 Her words,
"We own the industry. Go back to research. The industry belongs to the Yoruba people. If you go back to research, you will hear from people like Hubert Ogunde and Ade Love.
I don't want to go into details. But, if you go and research very well, you will discover that Yorubas own this industry, we started this industry.
We m£ssed up at some point, but we are not playing catch-up. We are there already. Now, everybody wants to shoot a Yoruba movie."
In other news, Nigerian TV presenter, Lerin Nicodemus, has described Grammy-winning singer, Damini Ogulu popularly known as Burna Boy, as the most uninspiring artiste in the country.
She made this comment while reacting to the singer's controversial assertion that Afrobeats music lack substance.
Follow our socials Whatsapp, Facebook, Instagram, Twitter, and Google News.