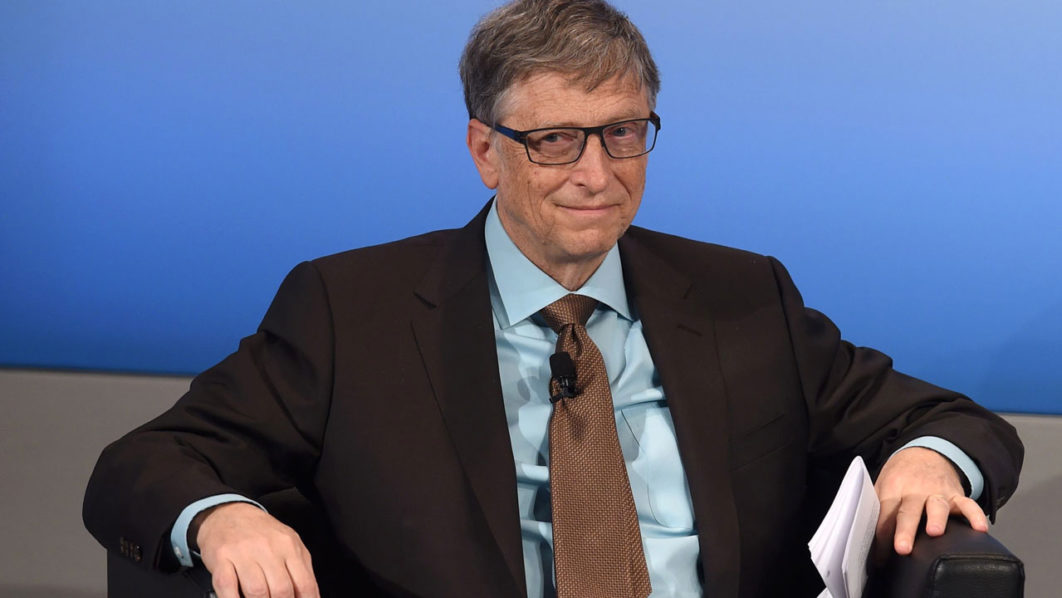 ---
Donation will stop overseas blood screening, says VC
The World Health Organisation (WHO) has donated a multi-million naira state-of-the-art genomic and sequencing laboratory to the Virology Department, College of Medicine, University of Ibadan (UI), Oyo State.
The donation is with funding from the Bill and Melinda Gates Foundation (BMGF).
The facility is to help in sequencing polio virus and contracting the time required for definitive diagnosis that leads to provision of real-time information for required follow-ups.
The global health organisation said the donation was in line with plans to achieve parts of the Global Polio Surveillance Action Plan (GPSAP) 2022-2024.
Country Representative and Head of Mission to Nigeria, Dr. Kazadi Walter, who spoke during the commissioning of the laboratory, said in a bid to achieve the GPSAP, WHO, in collaboration with the government, established the Global Polio Laboratory Network out of which 16 are currently in Africa region.
He added that out of the 16 laboratories in Africa, two are in Nigeria (Ibadan and Maiduguri polio laboratories).
Walter, who commended the government for the significant decline of circulating variant polio viruses Type 2 outbreak, said: "Building laboratory capacities is crucial to building resilience. With funding from BMGF and technical coordination from WHO, the BMGF prioritises strengthening laboratory capacities for confirmation of polio cases in March 2022 with the Uganda Virus Research Institutes.
"The support has been extended to 14 African countries, including Nigeria over time. The primary objective is to work with WHO AFRO to equip global polio laboratory network labs for robust and rapid sample analysis for polio, and to support equipping labs for sequencing capabilities."
Meanwhile, Vice Chancellor of the university, Prof. Kayode Adebowale, said the Virology Department of the institution had been a long-standing beacon of excellence, saying it had over the years consistently been at the forefront of investigating viral disease outbreaks, epidemics and pandemics.
Adebowale said the department had earned numerous recognition designations and had been designated World Health Organisation Centre for Yellow Fever Diagnostic Centre for Nigeria, and others.
World Health Organisation Influenza Centre for Nigeria; World Health Organisation Collaborating Centre for Virus Reference and Research; HIV Reference Centre, National Polio Laboratory and NCDC Zonal Laboratory.
The VC said: "The department has played a crucial role in Nigeria's polio eradication programmes by contributing significantly to the country's achievements of being declared wild polio-free in 2021.
"Today, we gather to commission the state-of-the-art genomics/sequencing laboratory, a historic milestone for both the department and the University of Ibadan.
"This laboratory will not only provide vital information for the eradication of polio but also contribute to our university's infrastructure, helping us to fulfill our vision and mission in addressing social needs."
Follow our socials Whatsapp, Facebook, Instagram, Twitter, and Google News.