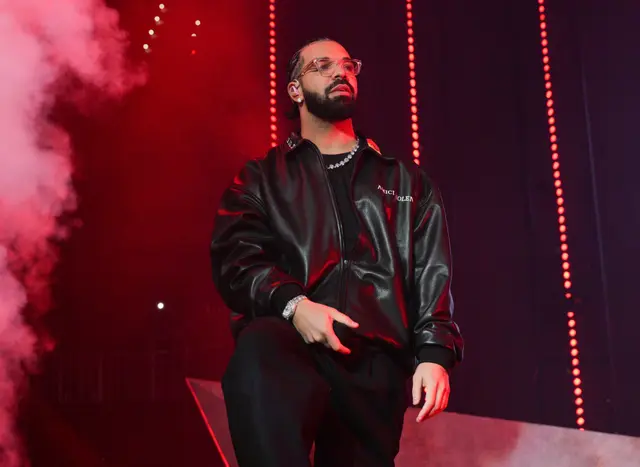 Drake is one of the biggest artists in the world. At this point, this is an indisputable fact. Soon, he will be embarking on his It's All A Blur tour with 21 Savage. Overall, this is a massive North American tour that will take him all throughout the United States and Canada. In most instances, he is going to each city twice. This is going to be a special time for fans as they will get to see him perform for the first time since back in 2018 when Drizzy went on tour with Migos.
Last year, Drake was very busy as he dropped Honestly, Nevermind, and Her Loss. Since that time, the Canadian megastar has dropped a song called "Search & Rescue." However, some fans are still hoping for a brand-new album or at least another single. For now, you are probably going to have to wait for that. Although, an unreleased Drake song was recently played out at a club in Houston, called Area 29.
Unheard Drake Song
In the Instagram post from Our Generation Music, you can hear a good bit of the track. Overall, it sounds great, although it is certainly something we have heard before from Drake. In the comments section of the IG post, a lot of fans felt a bit underwhelmed. Moreover, some felt as though Drake was coming off "sassy" with his lyrics and his flows. That said, it seems like everyone in the club was enjoying themselves. Being able to hear some unreleased Drake probably makes you feel like you are living your absolute best life.
Hopefully, the playing of this unreleased track gets the artist to drop something new. After all, we're sure fans would love to hear a new banger as he starts up this tour.
Follow our socials Whatsapp, Facebook, Instagram, Twitter, and Google News.