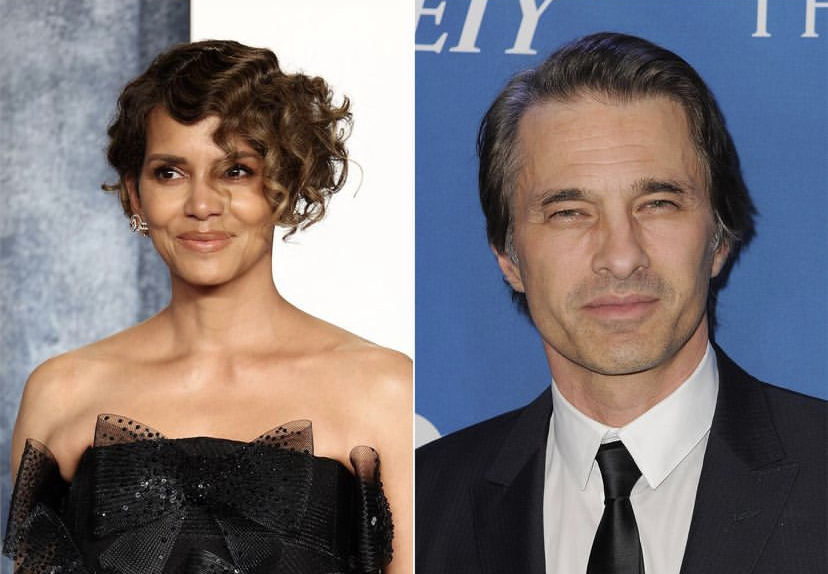 Halle Berry has finalized her divorce from Olivier Martinez after nearly seven years, and she will be paying him $8,000 per month in child support for their 9-year-old son, Maceo.
The former couple will share joint legal and physical custody of Maceo. Berry will also be responsible for paying for Maceo's private school tuition, extracurricular activities, health insurance, and therapist.
Berry and Martinez met in 2012 and were married in 2013. They welcomed Maceo in 2013, but they separated in 2015 and filed for divorce in 2016.
The divorce was finalized on August 23, 2023. In a statement, Berry's lawyer said, "Halle and Olivier have reached an amicable agreement to finalize their divorce. They are committed to co-parenting their son in a loving and supportive environment."
Martinez's lawyer also issued a statement, saying, "Olivier and Halle are committed to doing what is best for their son, and they are pleased to have reached an agreement that will allow them to co-parent amicably."
Berry is a successful actress and has starred in films such as "X-Men," "Catwoman," and "Monster's Ball." She is also a single mother to her 14-year-old daughter, Nahla, from a previous relationship.
Martinez is a French actor who has starred in films such as "Unfaithful" and "The Pink Panther." He is also a single father to his 11-year-old son, Maceo, from a previous relationship.
Both Berry and Martinez have expressed their desire to put their divorce behind them and focus on co-parenting their son.
Follow our socials Whatsapp, Facebook, Instagram, Twitter, and Google News.