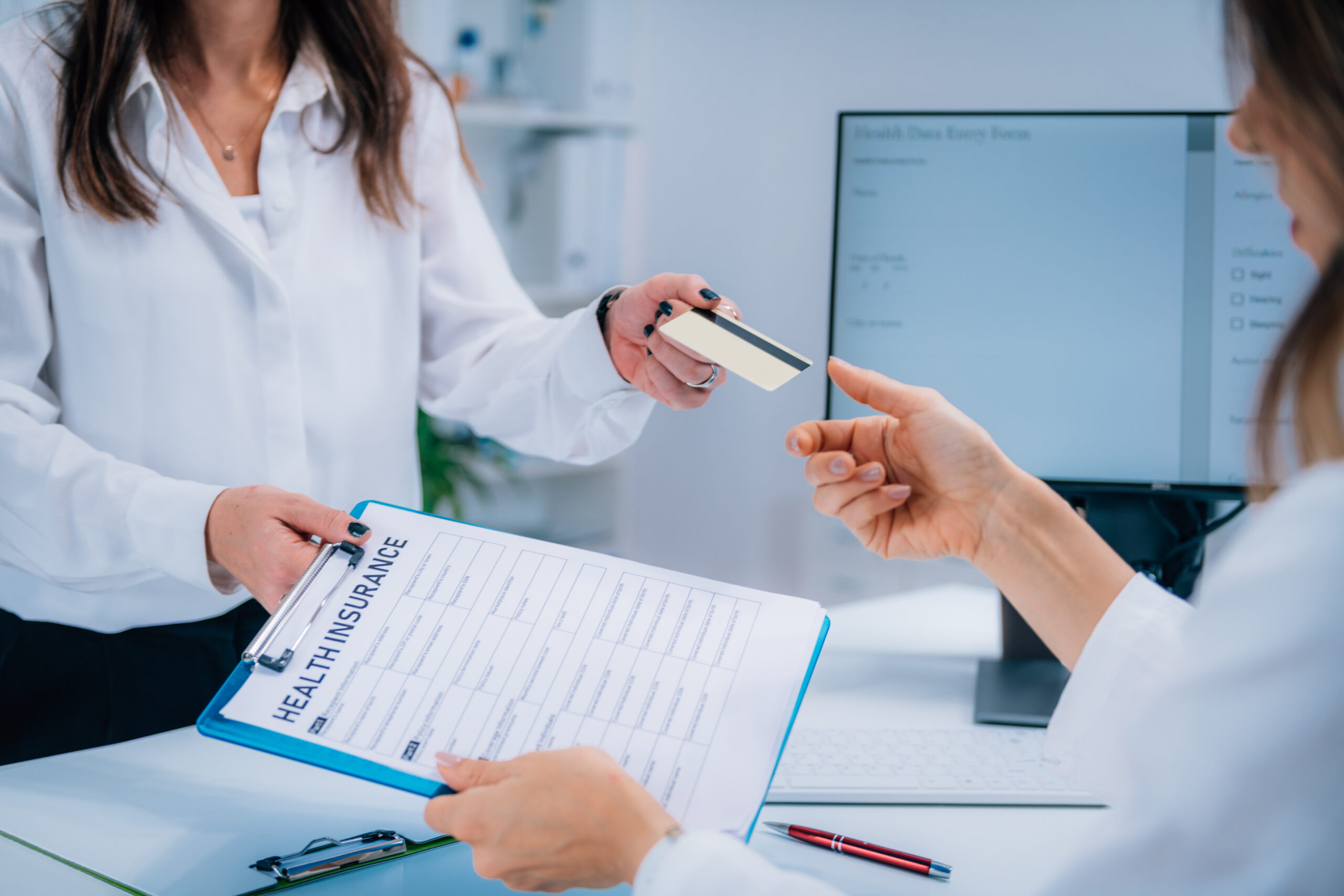 ---
The Affordable Care Act (ACA), also known as Obamacare, has transformed the way Americans access health insurance. Through the Health Insurance Marketplace, individuals and families can find affordable coverage that meets their healthcare needs. If you are looking to obtain insurance through the ACA Marketplace, here are the necessary steps to guide you through the process.
Understand the Open Enrollment Period
The ACA has designated a specific timeframe known as the open enrollment period when individuals can enroll in or make changes to their health insurance plans. The open enrollment period typically runs from November 1st to December 15th each year. It is crucial to mark your calendar and apply for coverage during this window to avoid penalties or gaps in insurance.
Visit the Health Insurance Marketplace
To get started, go to the official website of the Health Insurance Marketplace or call the toll-free helpline. The website offers a user-friendly interface where you can create an account and begin the application process. The helpline is staffed with knowledgeable representatives who can assist you with your application and address any concerns you may have.
Complete the Application
The application will require you to provide personal information such as your name, address, date of birth, and Social Security number. Additionally, you will need to provide details about your household size and income. This information is essential for determining your eligibility for different health insurance plans and any potential subsidies or financial assistance.
Review and Compare Plans
After submitting your application, it will be reviewed to determine your eligibility. If you are eligible, you will be presented with a range of insurance plans from different providers. Carefully review the details of each plan, considering factors like monthly premiums, deductibles, copayments, and coverage for prescription drugs and preventive care. Ensure that your preferred healthcare providers are included in the plan's network.
Enroll in a Plan: Once you have selected a plan, you can proceed with the enrollment process. This typically involves confirming your plan selection, providing any required documentation, and making the initial premium payment. Timely payment is crucial to activating your coverage, so make sure to meet the specified deadline.
READ ALSO: Dog insurance is a must-have for any dog owner. But what should you look out for, and which plan is best?
Understand Your Coverage
After enrolling in a health insurance plan through the ACA Marketplace, take the time to familiarize yourself with the benefits and coverage details. Learn how to find in-network healthcare providers, obtain referrals for specialists if needed, and access prescription medications. Understanding the ins and outs of your plan will empower you to make informed healthcare decisions.
By following these steps, you can navigate the ACA Health Insurance Marketplace and find the coverage that suits your needs. Remember to take advantage of the available resources and seek assistance when needed. Affordable and comprehensive health insurance is within reach, ensuring you and your family have access to the care you require.
Follow our socials Whatsapp, Facebook, Instagram, Twitter, and Google News.