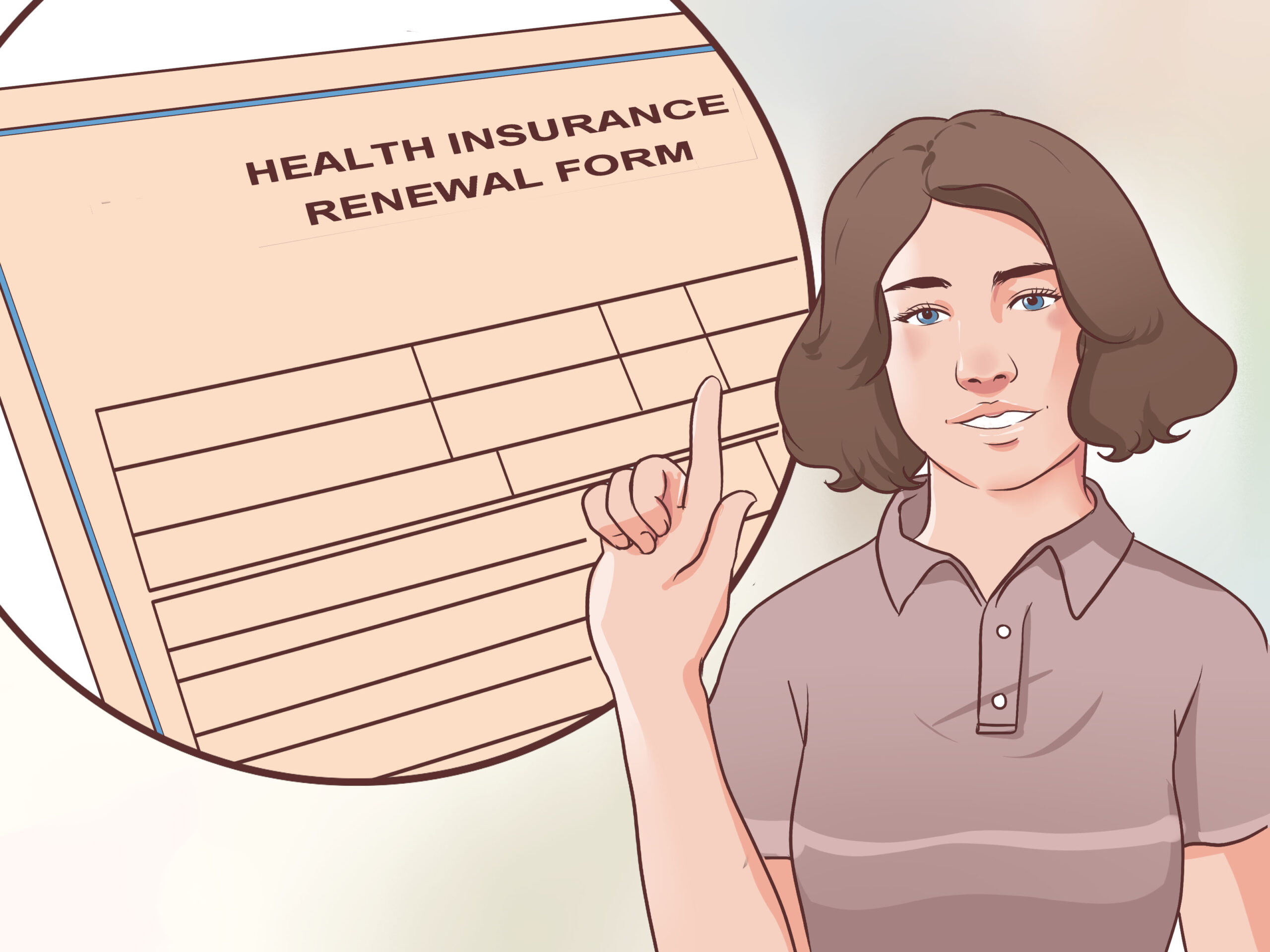 Access to affordable healthcare is crucial for individuals and families, and government programs like Medicaid and the Children's Health Insurance Program (CHIP) play a vital role in providing coverage to those in need. If you are seeking healthcare assistance, understanding the application process for Medicaid and CHIP can help you navigate through the requirements and secure the coverage you deserve. In this article, we will guide you through the steps of applying for Medicaid and CHIP, ensuring you have the necessary information to make the process as smooth as possible.
Determine Your Eligibility
Before applying for Medicaid or CHIP, it is important to determine if you meet the eligibility criteria. Medicaid eligibility is based on factors such as income, household size, disability status, and other specific requirements set by your state. CHIP eligibility primarily focuses on providing healthcare coverage for children in low-income families who do not qualify for Medicaid. To assess your eligibility, you can visit the official websites of Medicaid and CHIP or contact your local state's health department for more information.
Gather Required Documentation
To complete the application process, you will need certain documents to verify your eligibility and personal information. Commonly required documents include identification cards, proof of income, residency verification, social security numbers, and birth certificates. Be sure to gather these documents beforehand to streamline the application process and avoid any delays.
 Apply Online, by Phone, or In Person
Both Medicaid and CHIP offer multiple ways to apply for coverage. The most convenient and widely available method is applying online through your state's health insurance marketplace or the official Medicaid/CHIP websites. These online portals guide you through the application process, allow you to upload necessary documents, and provide a convenient way to track your application status. If you prefer, you can also apply by phone by contacting the Medicaid or CHIP hotline in your state. In some cases, you may have the option to apply in person at a local Medicaid or CHIP office.
Complete the Application
Whether you choose to apply online, by phone, or in person, you will need to complete the application form accurately and thoroughly. Take your time to provide all the required information, double-checking for any errors or omissions. The application will typically ask for details about your income, household size, current healthcare coverage (if any), and other relevant information. If you need assistance, don't hesitate to reach out to a healthcare navigator or counselor who can guide you through the process.
Follow Up and Provide Additional Information
After submitting your application, it is important to follow up to ensure that it is being processed and to provide any additional information if requested. This may include submitting supplementary documents or responding to inquiries from the Medicaid or CHIP office. Stay in touch with the relevant agency or customer service helpline to stay informed about the status of your application and address any concerns or questions you may have.
READ ALSO:  How to Get Insurance through the ACA Health Insurance Marketplace
Conclusion
Access to affordable healthcare through Medicaid and CHIP is essential for many individuals and families. By following these steps and understanding the application process, you can navigate through the necessary requirements and apply for the coverage you need. Remember to determine your eligibility, gather the required documents, apply through the available channels, complete the application accurately, and follow up to ensure a smooth process. With the right information and guidance, you can successfully apply for Medicaid and CHIP, gaining access to essential healthcare services and improving the well-being of yourself and your loved ones.
Please note that the specific application process may vary by state, and it is always recommended to consult the official Medicaid and CHIP websites or contact your local state's health department for the most accurate and up-to-date information.
Follow our socials Whatsapp, Facebook, Instagram, Twitter, and Google News.