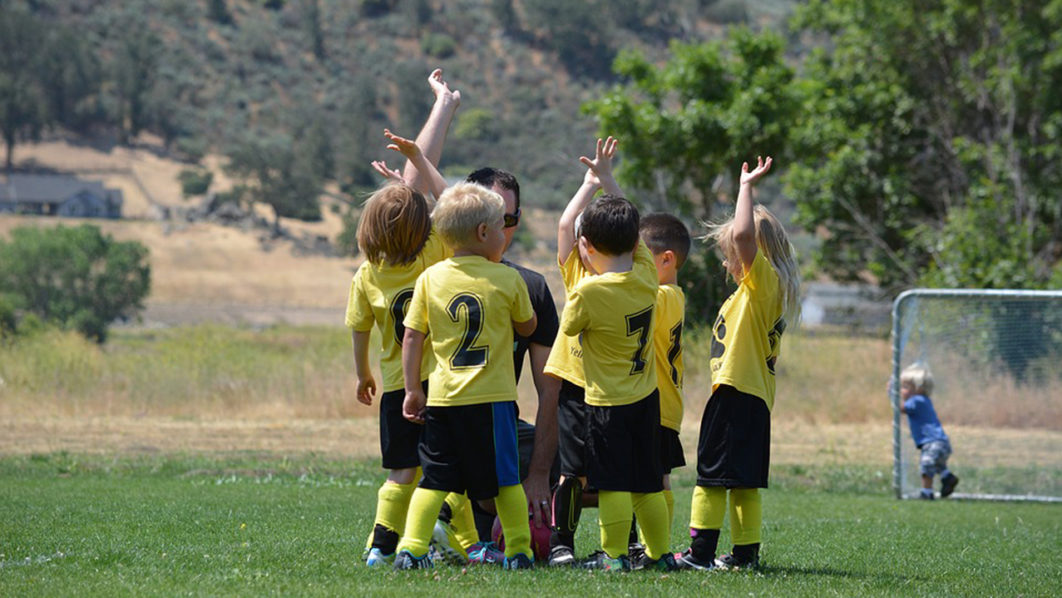 ---
School institutions in the United Kingdom have set specific lessons aimed at teaching students under the age of 15 about anal sex and orgasms, as well as assigning "masturbation" as homework, MailOnline report.
According to the investigation conducted by the UK-based media outlet, many teachers are 'indoctrinating' children with claims about biological sex, presenting gender as fluid, and advancing the narrative that people can be born in the wrong body.
"It comes as the NHS is facing mass legal action from 1,000 families who claim their children were rushed into taking life-changing puberty blockers' by the Tavistock Centre," MailOnline said.
The media outlet also noted that graphic teaching materials, including a sex manual for pre-teens, were discovered in classrooms across the UK.
DailyMail added that these concerns arose after a concerned mother was denied the right to see the content of the lessons being taught to her 15-year-old daughter in her Relationships and Sex Education (RSE) classes, which became mandatory three years ago.
"Despite a judge refusing Clare Page the right to see the material, MailOnline can reveal that a wealth of questionable teaching resources are already available online,
"Colouring books, word searches, and cartoon drawings have also been given to young girls and boys by 'activist teachers' in their 'overarching mission to sexualise children in the name of inclusion," it said.
Some children, according to MailOnline, are being exposed to highly explicit topics. This includes the teaching that babies from birth to the age of one can experience pleasurable sensations by touching their genitals.
In addition, 12-year-old girls are taught how to achieve orgasm through various forms of self-stimulation, such as pinching or stroking the clitoris, and 'masturbation' homework from a pre-compulsory RSE resource.
Furthermore, children are told that girls as young as 12 can find sexual pleasure in anal, vaginal, and oral sex. They are also taught that it is normal to experience sexual urges and engage in masturbation even before reaching puberty. Disturbingly, they are also being told that it is normal for prepubescent children to feel sexual attraction towards anyone.
Others include teaching adolescents that they can change their gender from male to female, It is also taught that some 'non-binary' humans are neither men nor women and that men with the male Y chromosome can be female.
Follow our socials Whatsapp, Facebook, Instagram, Twitter, and Google News.