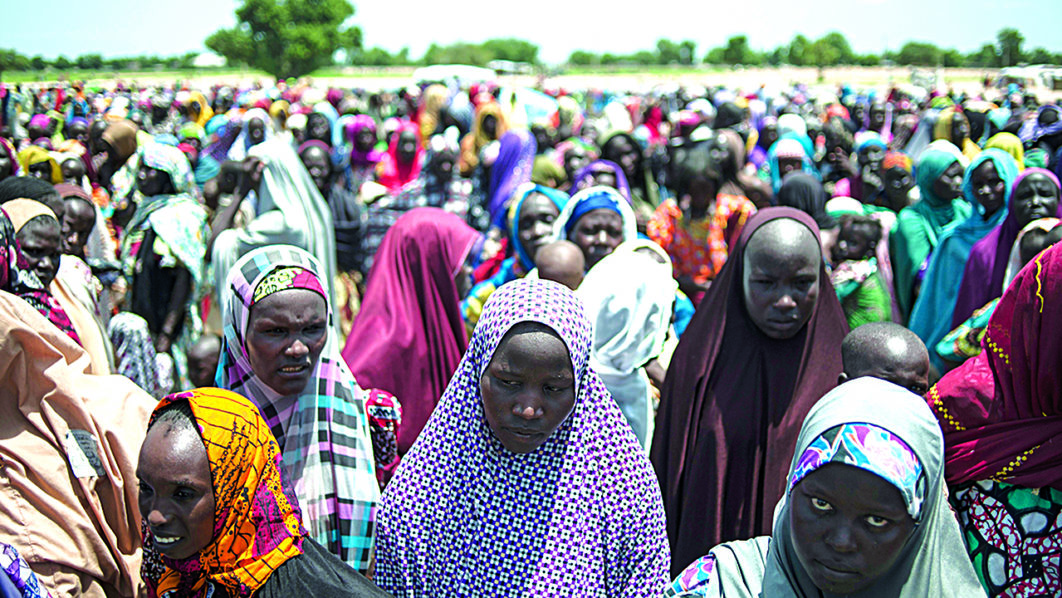 ---
Amnesty International (AI) and Allamin Foundation have recorded over 23,000 missing persons during the 14-year crises in the North East.
AI tasked Nigerian authorities to investigate all cases of missing persons, including the enforced disappearances arising from the insurgency.
Country Director of AI, Isa Sanusi, disclosed this yesterday, in Maiduguri, at an event to mark 2023 International Day of Victims of Enforced Disappearances (IDVED).
"We are to intensify our campaign against the government's deafening silence on the fate of victims of enforced disappearances in the region," he said.
Sanusi noted that yesterday's commemoration was part of the yearly solidarity and campaign for victims of enforced disappearance in Nigeria and across the globe.
The director also lamented the Allamin Foundation's registration of over 23,000 missing persons in the region.
He expressed AI's belief that the number of missing and enforced disappearances was much higher, urging the authorities to implement the convention for the protection of all persons from enforced disappearance effectively.
Beside the law, he urged the Federal Government to ensure thorough investigation of enforced disappearances, and that suspects were prosecuted in accordance with international standards.
On the families of missing persons, the AI boss said: "Nigerian authorities should also provide effective protection for persons, who filed complaints of their missing persons and enforced disappearances, families of the disappeared person, witnesses and lawyers representing them."
At the commemoration led by Allamin Foundation, the network of civil society organisations and chairmen of communities in which the missing persons were recorded between 2010 and 2022 lamented the missing of their family members.
They said despite several visits to the detention centre at Giwa Barracks in Maiduguri and other security agencies, none of the missing persons could be traced.
Follow our socials Whatsapp, Facebook, Instagram, Twitter, and Google News.