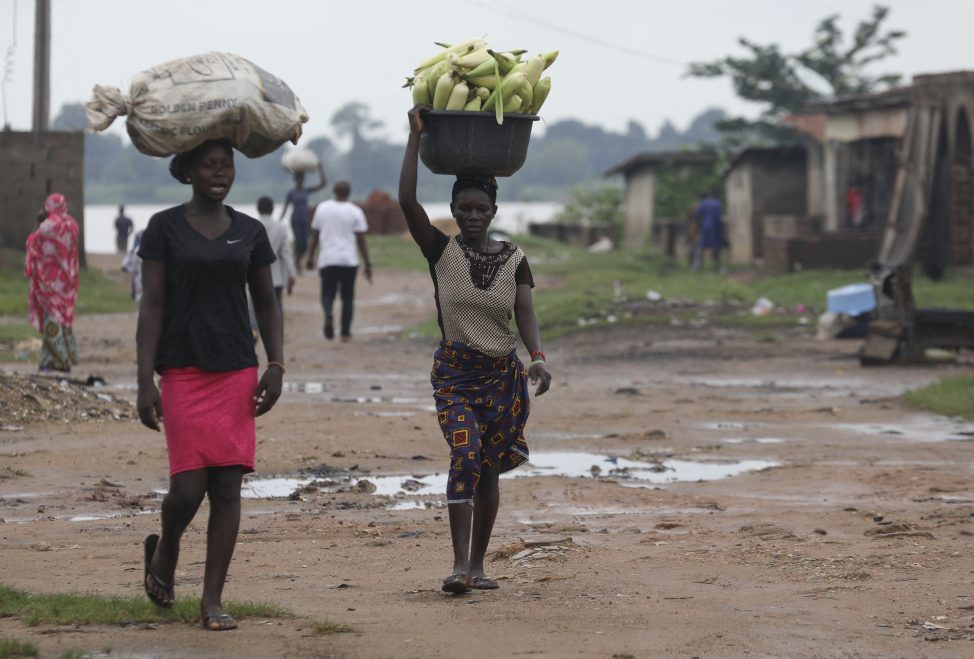 ---
About 17.7 million Nigerians are hungry, and the number could increase to 25 million, if nothing is done urgently to salvage the situation.
Of the figure, about one million suffer from acute food insecurity, a term describing people who are hungry but do not know how the next meal will come.
Nkeiru Enwelum, Nutrition Officer for United Nations International Children's Emergency Fund (UNICEF) made the disclosure, yesterday, at a two-day media dialogue on nutrition financing in Nigeria, organised by the Child Rights Information Bureau (CRIB) of Federal Ministry of Information and National Orientation, in collaboration with UNICEF.
She also noted that Lagos, Borno, Katsina and Kano have the highest number of food-insecure people in the country, even as she lamented widespread malnutrition in Nigeria.
She observed that the country might likely achieve the Sustainable Development Goal (SDG) target on exclusive breastfeeding by 2030 but remains off-track in achieving SDG2 on zero hunger.
Enwelum said, currently, about 35 million children in Nigeria are malnourished, with the country having the highest number of affected children in Africa, and the second highest in the world.
"About 35 million of under-five children in Nigeria are malnourished. And out of this, 12 million are stunted," she said.
She attributed the high burden of malnutrition in the country to poverty, ignorance, and inadequate budgetary allocation for nutrition.
Earlier, UNICEF Communication Specialist, Geoffrey Njoku, lamented that federal and state governments don't budget enough funds to tackle increasing levels of malnutrition in the country.
He added that the malnutrition figure in Nigeria is high; hence the need to close funding gaps through local resource mobilisation and increased awareness by the media.
Follow our socials Whatsapp, Facebook, Instagram, Twitter, and Google News.