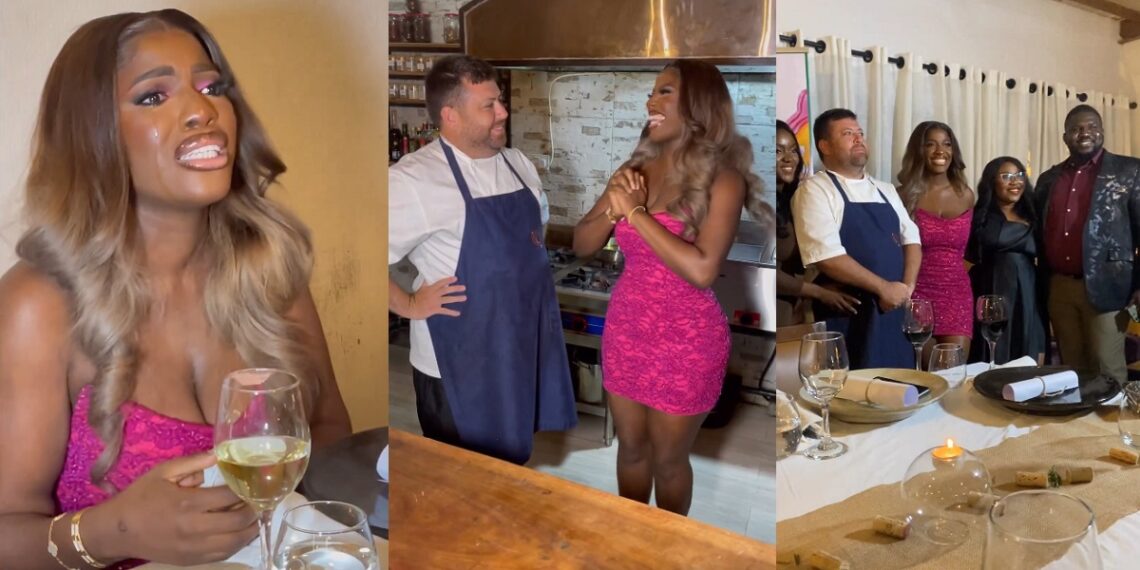 Nigerian chef and Guinness World Record holder, Hilda Baci has been treated to a delightful dinner which resulted in a touching and emotional moment for her just days following the official certification of her attempt.
The event was documented in a video that was uploaded to the Culinary Arts Practitioners Association Nigeria (CAPA)'s Instagram page.
Hilda Baci can be seen in the video interacting with visitors, having a nice time and taking photographs
However, the highlight of the video was when Hilda became overwhelmed with emotions and shed tears uncontrollably. The reason behind her intense emotional response remains unknown.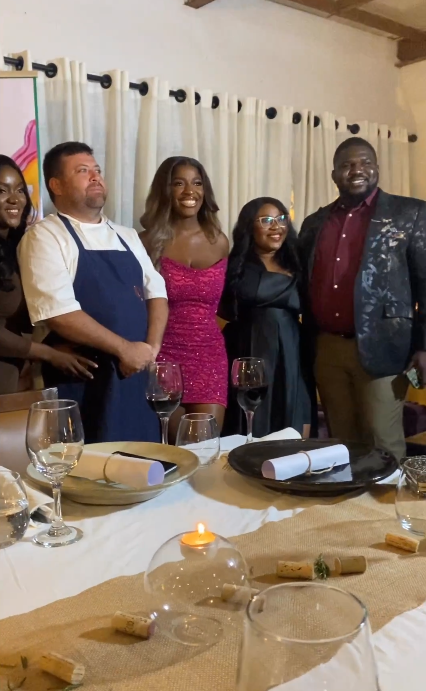 Sharing the video, the group wrote;
"A very wonderful night with the amazing @hildabaci . It was a bittersweet moment as she shared her experience with us and all it entailed to win this. Thank you so much @chef_duhalde @la_bodega_lagos for hosting us and all the guest that honored this invitation."
Follow our socials Whatsapp, Facebook, Instagram, Twitter, and Google News.