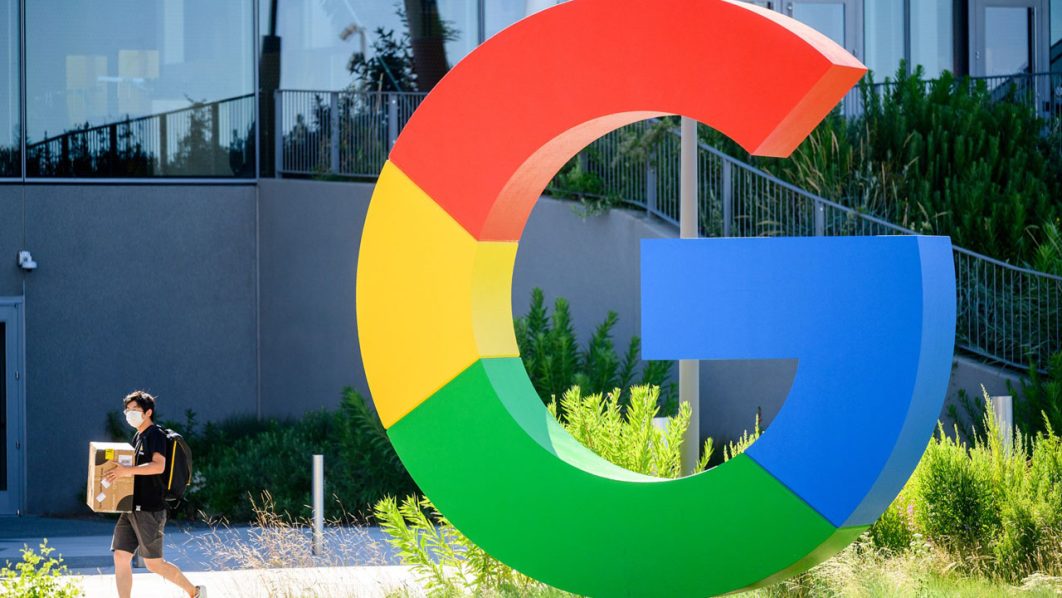 ---
Google has dominated the workspace of the tech industry for the last decades. The creation of various features into the apps has made things eventually easy. The addition of artificial intelligence (AI) in its latest features will also go a long way in making g-mail easier to use and access, thereby accomplishing many things.
Here is a breakdown of what the AI will bring to the various apps on Gmail, such as docs, Google, slides, sheets, chats, and meets including the removal of phishing from our workspace.
Through the addition of the AI, presentations on slides can now include videos, which isn't the case in recent times. It also helps to correct documents and email contents. The AI will auto reply and help you sort your mails based on your priority, this means you don't have to start selecting and deleting.
The AI will also automatically help those having conference meetings, either on Google meet, or any Gmail product will help add background by filtering the unnecessary background. This can only be fun with the usage experience.
For the writing aspect, which forms 50% of our official life, through the AI power writing, Google docs, will now be giving suggestions on writing style, depending on the topic you are writing on. And this will be mild so as not to change the tone of what you are trying to work on. It will also auto format based on the fonts and writing pattern you have adapted yourself to over time.
Through the introduction of the AI, the multibillion-dollar company believes that it will transform creation across workspace. It will also be interested in working with organizations that haven't tried out the AI features, for critics before it's finally rolled to global space.
Follow our socials Whatsapp, Facebook, Instagram, Twitter, and Google News.