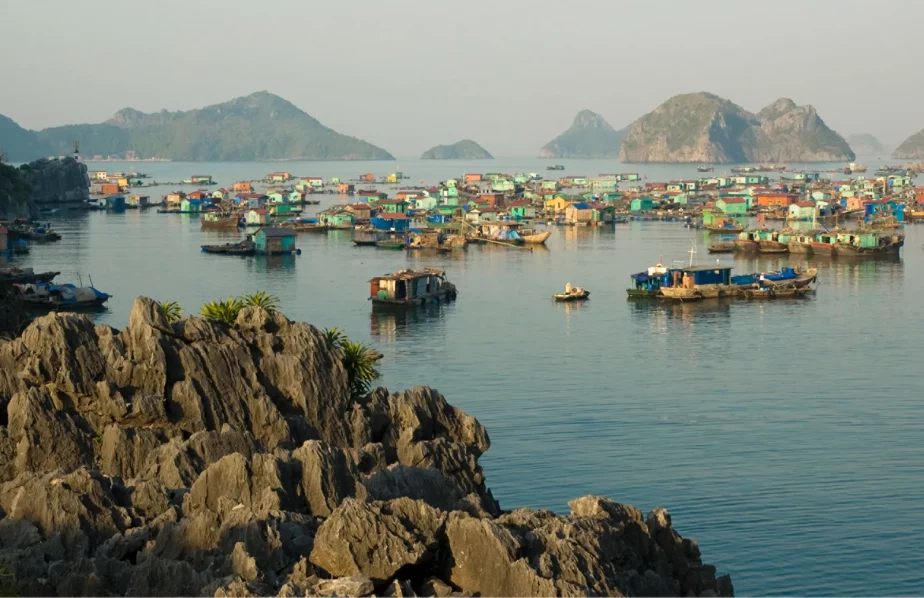 ---
The Philippines condemned "illegal" actions by Chinese vessels on Friday after the boats allegedly interfered in another resupply mission to a remote military outpost in the disputed South China Sea.
The National Task Force for the West Philippine Sea, which includes key Philippine government agencies, said it "strongly deplores and condemns the continued illegal, aggressive, and destabilizing conduct" of Chinese coast guard and "militia" vessels in the waters.
On Friday morning, the Philippine Coast Guard escorted supply vessels to Second Thomas Shoal in the Spratly Islands, where a handful of troops are stationed on a crumbling navy ship, the task force said.
While the mission was successful, the task force said it was informed that "China Coast Guard and Chinese Maritime Militia" vessels had carried out "harassment, dangerous maneuvers, and aggressive conduct" towards the Philippine boats.
China claims almost the entire waterway, through which trillions of dollars in trade passes annually, and has ignored an international ruling that its assertion has no legal basis.
In a statement, the China Coast Guard spokesperson accused the Philippine boats of entering the waters around the reef "without obtaining permission from the Chinese government".
"The Chinese Coast Guard issued stern warnings, trailed their entire course, and effectively regulated the Philippine ships in accordance with the law," the spokesperson said.
Follow our socials Whatsapp, Facebook, Instagram, Twitter, and Google News.