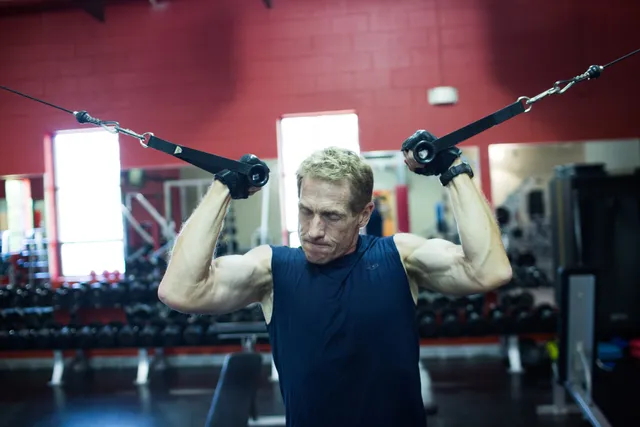 Skip Bayless is a controversial individual when it comes to the sports talk world. Overall, he can be a lot of fun to watch and listen to thanks to his outlandish takes. Moreover, his LeBron James hatred has carried him for many years. At this point, he is like Howard Stern in the sense that the majority of his viewers are his haters. They want to see what he will say next, and it always leads to some hilarious discourse. Skip is a troll who knows exactly what he is doing, even if he won't admit it.
Recently, however, Shannon Sharpe decided to leave Undisputed. Since that time, the show has been looking for a new co-host. Recently, it was revealed that Lil Wayne would be a co-host with Skip every Friday. According to Andrew Marchand of The New York Post, Skip Bayless' permanent co-host has now been revealed, albeit unofficially. The man in question is none other than former NFL star Richard Sherman. As you may remember, these two have sparred before on shows like First Take.
Skip Bayless Vs. Richard Sherman
Given their previous history, it remains to be seen what kind of chemistry they will have. However, we imagine they will force themselves to get along for the sake of the show. Either way, this partnership is actually very exciting. We can only imagine what kind of debates these men are going to have. Sherman comes from a football background, and we're sure those Cowboys conversations will be legendary. Hopefully, this partnership actually lives up to the hype. Otherwise, Undisputed may be in jeopardy.
As for Shannon Sharpe, people are waiting on his next move. Some believe he could eventually join First Take, although that has yet to be confirmed. Either way, it should be interesting to see how things play out in the sports television landscape over the coming months. Undisputed will return to the airwaves on August 28th.
Follow our socials Whatsapp, Facebook, Instagram, Twitter, and Google News.