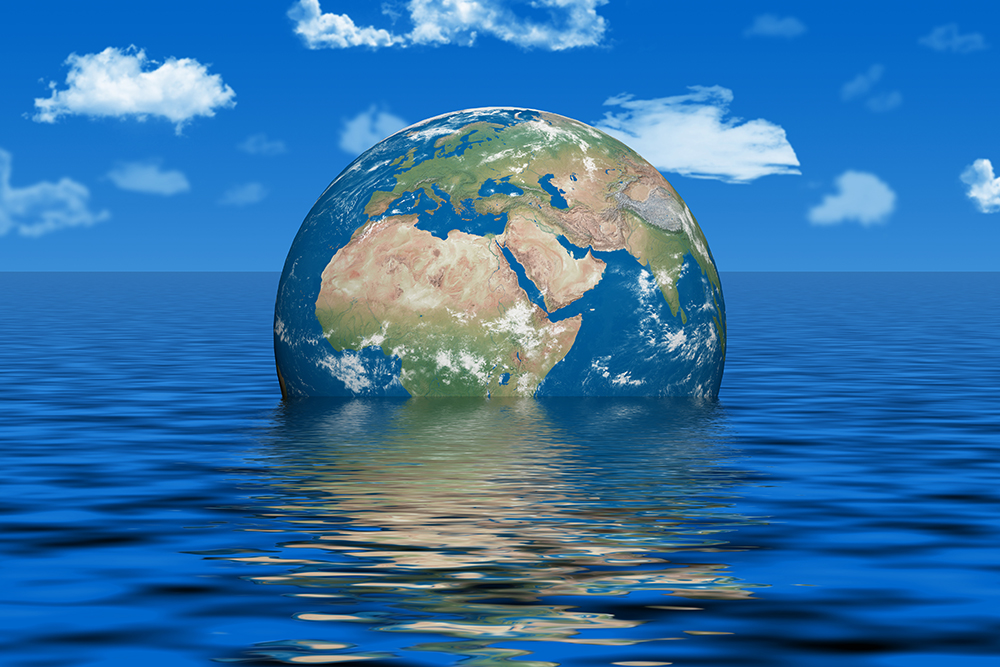 Climate change has been a major concern for the global community for many years. It refers to the gradual increase in the Earth's average surface temperature due to the emission of greenhouse gases. The burning of fossil fuels, deforestation, and industrial processes are the primary sources of these emissions. The effects of climate change are becoming more and more visible, from rising sea levels to more extreme weather patterns. In this article, we will discuss some of the impacts of climate change and what we can do to address them.
One of the most significant impacts of climate change is the rise in sea levels. As global temperatures continue to rise, the polar ice caps are melting, causing sea levels to rise at an alarming rate. This is already having an impact on low-lying areas around the world, with some countries already experiencing flooding and erosion of coastal areas. In the coming years, millions of people will be at risk of being displaced due to rising sea levels.
Another impact of climate change is the increase in extreme weather events. This includes more frequent and severe heatwaves, droughts, floods, and hurricanes. These events are becoming more and more common around the world and are having devastating impacts on communities and economies. In many cases, the poorest and most vulnerable communities are the hardest hit.
Climate change is also affecting biodiversity and ecosystems around the world. As temperatures rise, species are being forced to migrate to cooler areas, disrupting entire ecosystems. This has a knock-on effect on the food chains and natural processes that sustain life on Earth. In the long term, this could lead to the extinction of many species and irreversible damage to our planet's natural resources.
READ ALSO: GET BREAKING NEWS AND WORLD NEWS
So what can we do to address these impacts of climate change? The most important thing we can do is to reduce our greenhouse gas emissions. This means transitioning away from fossil fuels and towards renewable energy sources like solar and wind power. We also need to invest in energy-efficient technologies and transportation systems. Finally, we need to protect and restore our natural ecosystems, including forests, wetlands, and other habitats.
In conclusion, climate change is one of the most pressing challenges facing our world today. Its impacts are becoming more and more visible, and we need to take urgent action to address them. By reducing our greenhouse gas emissions, investing in renewable energy, and protecting our natural ecosystems, we can help to mitigate the worst effects of climate change and create a more sustainable future for ourselves and future generations.
Follow our socials Whatsapp, Facebook, Instagram, Twitter, and Google News.